5424 Ox Road, Fairfax Station VA, 22039 / 703-278-8166 / mdojbcdirector@gmail.com
Ages are 20 months-5 years as of Sep
tember 30th
Preschool operates September through May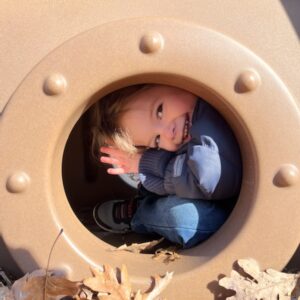 W

elcome to Mothers' Day Out Preschool
Mothers' Day Out Preschool (MDO) is a ministry of Jerusalem Baptist Church offering loving care to ages 20 months through 5 years of age!
MDO offers an exciting opportunity to serve the children and families in our community.
It's our mission to guide children purposefully so that they are empowered to be independent, joyful learners through all stages of their development

while also teaching children that God loves them!
While the children are in our care we focus on practicing social skills and introducing academics through the exploration of age-appropriate themes. Music, science and more are offered during Enrichment Classes!
Jesus said, "Let the little children come to me and do not hinder them, for to such belongs the kingdom of heaven." Matthew 19:14