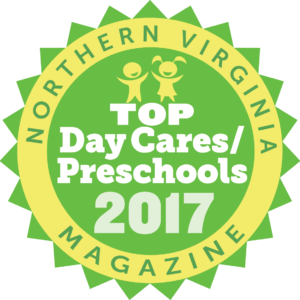 Enrichment time is a separate time outside of the class with a different teacher whose focus is to create new and fun experiences for your child.
Our Enrichment Teacher spends time with each class everyday. Your child will go into a different setting to play and learn. For example, depending on the day they will have music and movement, Bible & Me, Explorers and lots more!
Enrichment
Read and Share Bible Series

Sing, watch puppets & video, read the Bible, and create.
We are very blessed to have nature all around our preschool. We will take walks, explore nearby trails just behind the playground area and explore God's world all around us!
Students will get their bodies moving and make a joyful noise as they sing and dance!

Using scarves, bean bags, rhythm sticks and various tools during music will enhance students love of music.
Get kindergarten ready in our Pre-K Kangaroos and Pre-K Koalas classes.
We help to prepare your child for kindergarten by creating a schedule and classroom environment that is similar to what they will experience in Elementary school! We also assist them in building social skills and in learning how to function in real life situations while in a loving environment. At the end of the school year, we have a special graduation ceremony!
The Pre-K classes use Scholastic's My Big World and Early readers to enhance their learning experience.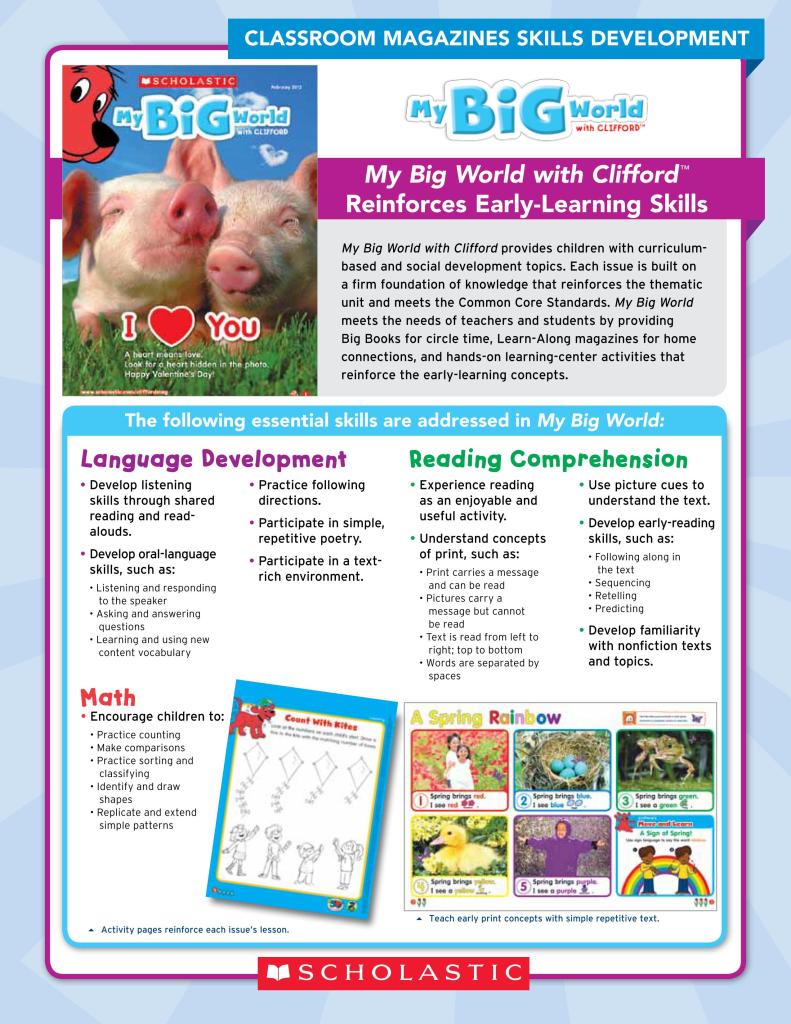 Preschool Curriculum and Bible Teaching A Great Combination!
One may not ordinarily think of having a Preschool Curriculum and Bible teaching together.However, you'll not find a more perfect time to introduce Bible than during the preschool age.