MDO Pre-Kindergarten
Preschool is a time to explore, learn, and most importantly, have fun through play and social skills.
Our teachers help to prepare your children for kindergarten by creating a schedule and classroom environment that is similar to what they will experience in elementary school. Our goal is to help ease the transition into kindergarten while still maintaining an enriching and fun preschool experience.
Our daily schedule will foster independence and confidence.
We assist children in building social skills and in learning how to function in real-life situations while in a loving environment.

Pre-K uses new and different learning tools in addition to the MDO Curriculum Guide. Your children will be using an interactive notebook in class each day. This will be sent home at the end of the school year, however, you may view it anytime throughout the year.

We also use Scholastic's My Big World and Scholastic Readers to enhance the learning experience!

Teachers also teach sight words and Scripture memorization each month.

Parent conferences are offered to communicate how children are progressing in class.
At the end of the school year, a special graduation ceremony celebrates the important milestone of completing Pre-Kindergarten.
Preschool is a special time in your child's life. We are thankful to be part of it!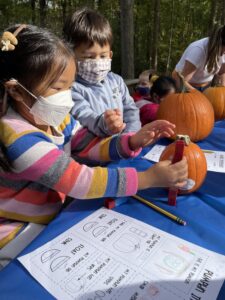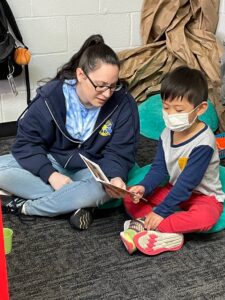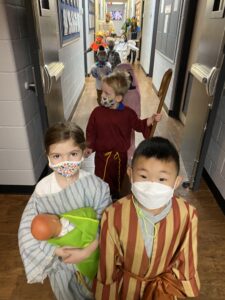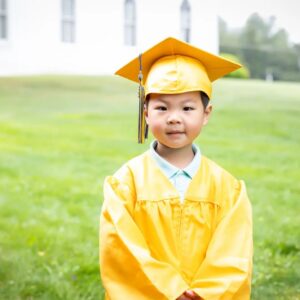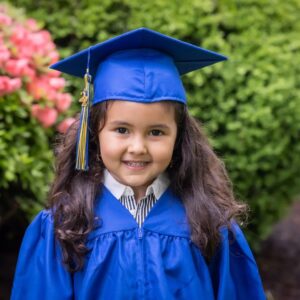 Pre-Kindergarten
4 days Monday through Thursday

9:00am to 1:00 pm

4 to 5 years old
Maximum of 14 children with 2 Teachers

7 to 1 ratio

Music and Movement, Science Class, and Bible Time with our Enrichment Teacher every week and each day for 30 minutes.

Chapel Time once per month

Pre-K Graduation Ceremony wearing our cap and gown. Family and friends are invited!